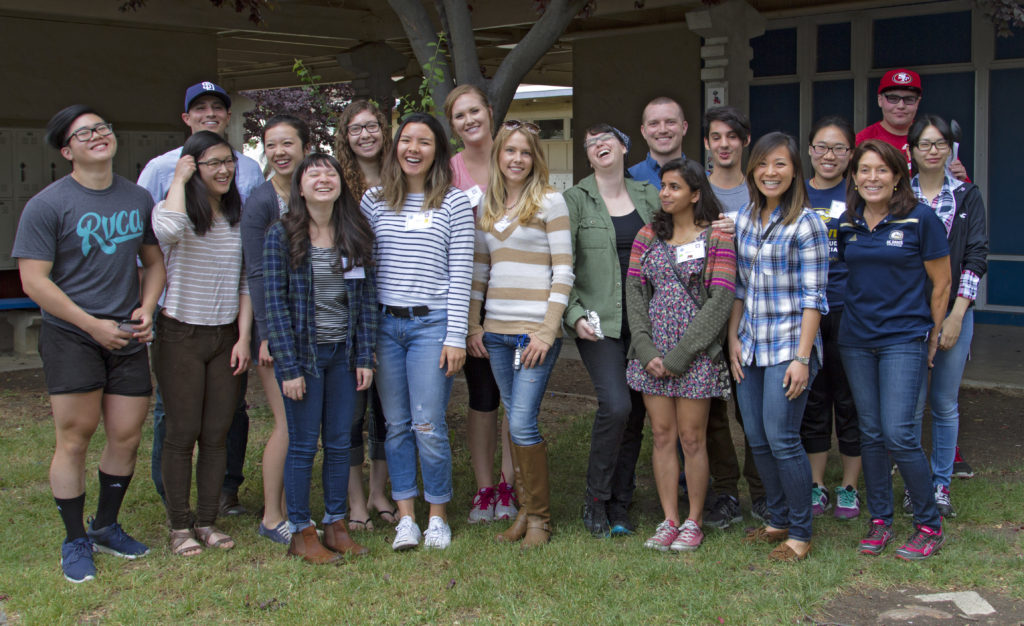 Team Davis offers really fun nutrition classes, co-sponsored with the UC Davis Nutrition Department. Director of Sports Nutrition, Dr. Liz Applegate, designed this class for us and Nutrition Department Post-Doc, Eric Nonnecke, PhD. Classes alternate between a classroom setting and hands on learning.
Classes will be starting up again on Saturday, October 26th 11:00-12:00 at the Team Davis Garden.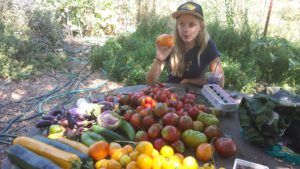 Yes, Team Davis has its own vegetable garden! The garden is located on the UC Davis campus near the Domes. Our Team Davis Garden coordinator is Peter Buck, assisted by Ron Marshall. A number of Team Davis participants and their families also help out during occasional work parties. Volunteers and families are invited to enjoy produce from our garden.
Check out a video created by our Good Foods Leaders on Food Safety: